Good Governance | Integrity | Athlete Development & Wellbeing | Health & Safety
AAA STANDS WITH AUSTRALIA'S CRICKETERS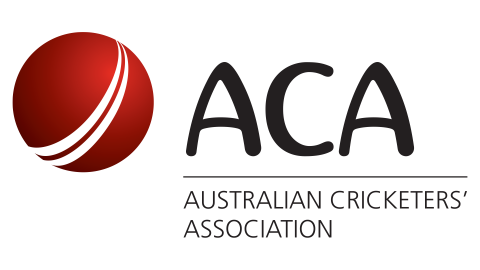 The Australian Athletes' Alliance (AAA) today reiterated its strong support of the Australian Cricketers' Association (ACA) and its players during the current MOU negotiations.
Cricket Australia is currently seeking to remove players from a revenue sharing model that has been instrumental in driving the sports' success.
AAA General Secretary Jacob Holmes has said:
"For sports to continue to grow and succeed, governing bodies need to work with, not against, the athletes.
"We know through experience that only through genuine partnerships can sports grow, and exceed, their potential. 
"We have witnessed 20 years of a sustained, successful partnership between the players and the governing body in cricket, which has been highly beneficial for the sport.
The AAA applauds the ACA and their players on their unity, solidarity and continued fight for a fair share.
It should not go unnoticed that the players with the greatest leverage are standing in solidarity with the ones with the least" 
-ENDS-