Good Governance | Integrity | Athlete Development & Wellbeing | Health & Safety
You are here

You are here:
Home > Alistair Nicholson
Alistair Nicholson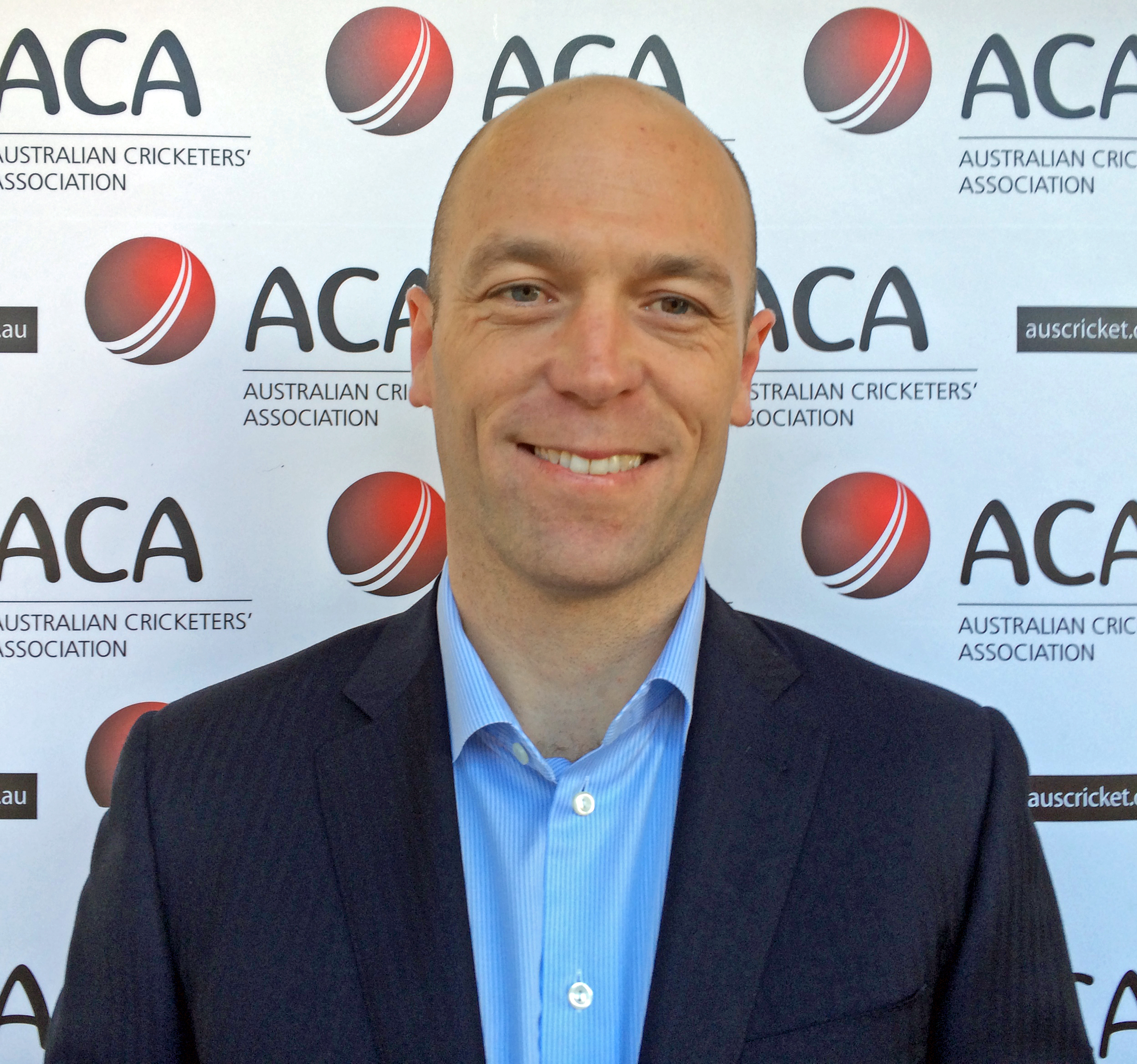 Alistair is the current CEO of the Australian Cricketers' Association, taking the position in September 2014. As a professional sportsman Nicholson played 110 Australian Football League (AFL) games for the Melbourne Football Club from 1997 to 2006, including the 2000 Grand Final.
During his time as a player, Alistair sat on the AFL Players' Association Executive, becoming involved in the Collective Bargaining Agreement negotiations and developing the education program.
Following his football career he has worked most recently at consultancy company Gemba Group as Head of Strategy, where he has developed an extensive understanding of the business of sport through working with the major codes in Australia across a broad range of strategic planning, commercialisation and participation issues.
Alistair possesses a Bachelor of Commerce (University of Melbourne) and a Bachelor of Arts (Monash University).