Good Governance | Integrity | Athlete Development & Wellbeing | Health & Safety
You are here

You are here:
Home > Deputy General Secretary
Deputy General Secretary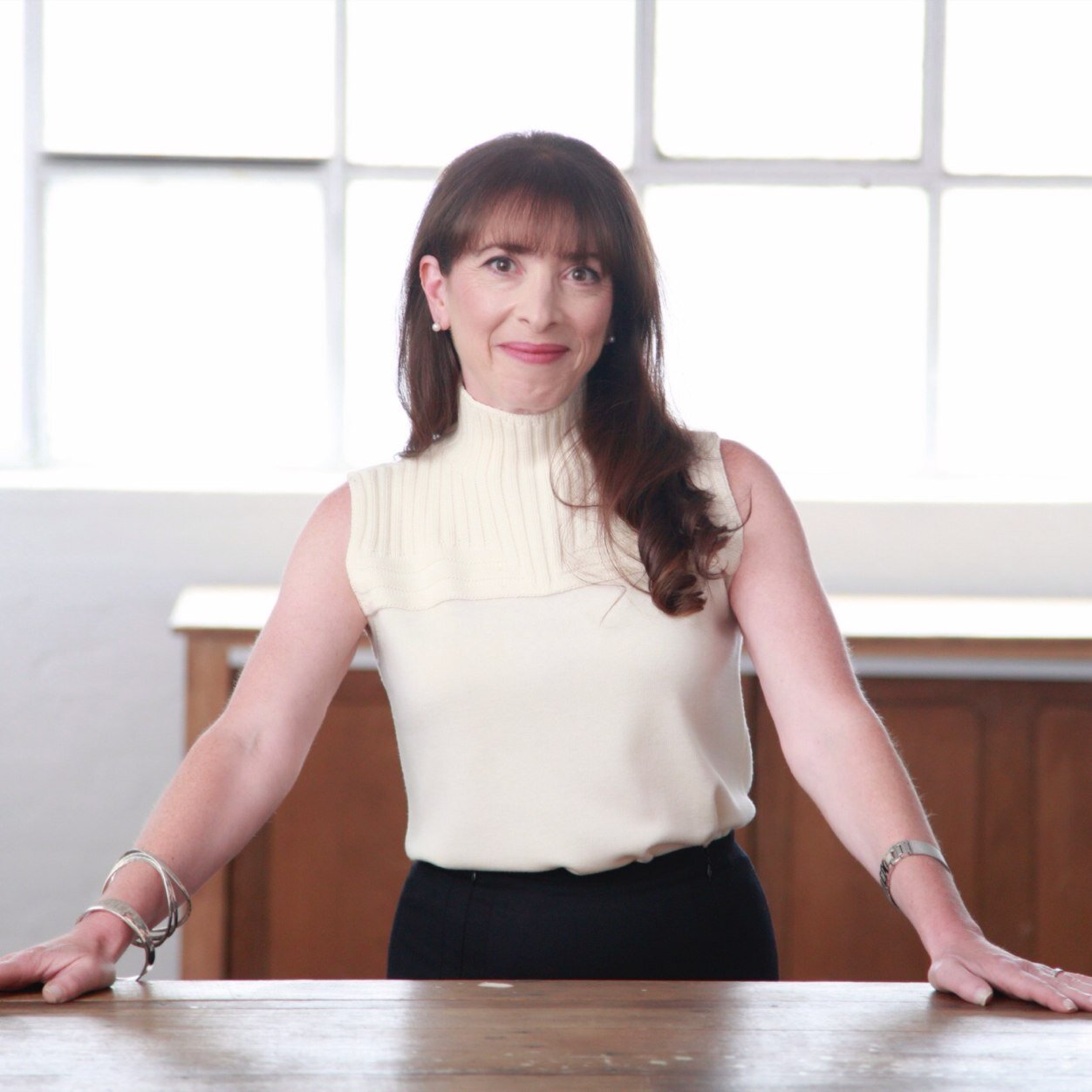 Laura Sigal is a lawyer and mediator with extensive experience representing athletes and performers and working for athlete and performer associations.
She is currently in the Player Relations department of the AFL Players' Association.
She holds a BA from Carnegie-Mellon University and a JD from Forham Law School in the US, as well as an LLM with honours from the Vrije Universitait Brussel in Belgium.
Laura is admitted to legal practice law in Victoria and New York and is an accredited mediator in Australia.
She is on the Steering Committee of the Sports Law Committee of the Law Institute of Victoria, sits on FFV and Touch Football tribunals, and was recently named to the independent committee hearing soccer fans' appeals of FFA disciplinary action.