Good Governance | Integrity | Athlete Development & Wellbeing | Health & Safety
You are here

You are here:
Home > John Didulica
John Didulica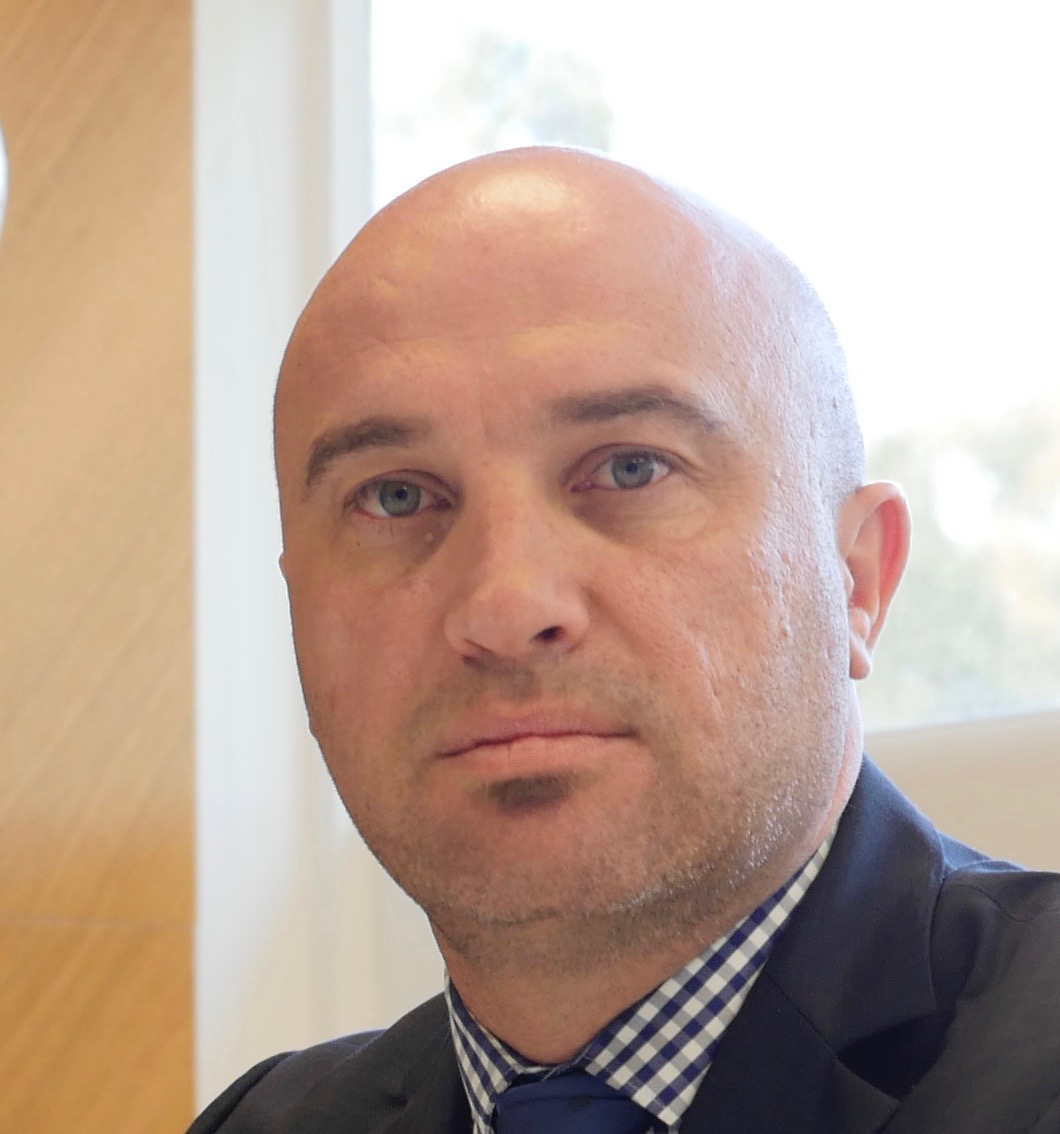 A former professional footballer and PFA Delegate during his time in the National Soccer League (NSL), John joined the PFA in 2002 as General Counsel before later being appointed Chief Executive.
In recognition of his outstanding contribution to the players and the sport John was awarded PFA Life Membership in 2008. In 2008 he joined Football Federation Australia (FFA), where he assumed the role of Legal Counsel, focusing on the sport's legal framework, covering all local, professional and international aspects of the game.
Following the granting of an A-League licence to Melbourne Heart, now City, John was appointed to the role of Director of Football and Legal Counsel. In 2016 John was appointed as the PFA's Chief Executive.