Good Governance | Integrity | Athlete Development & Wellbeing | Health & Safety
Rugby League Players Association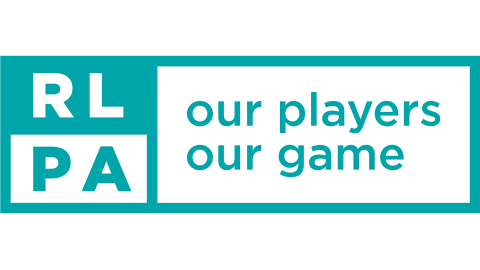 Company

Key People

Contact
The Rugby League Players Association is a member led organisation that champions the rights, welfare and working conditions of the NRL players.
Influence: Effectively influence decision makers within the game to enhance the general good of the Players.
Support: Offer a framework of support services relevant to the needs of members over and above the NRL Administration, NRL Club and Player Agent influence.
Contribution: Acknowledge and promote the contributions made by our members to the community that enhance the value of the game, NRL Club and as an individual.
First Choice: Be the first contact point for members seeking advice regarding contracts, employment rights, welfare, education, Player Agents and the transition to post-career life.
President:
CEO:
Chairman:
Board Members:
Anthony Quinn, Petero Civoniceva, Simon Gillies, Dene Halatau, Ben Hannant, Dr. Hugh Hazard, Tilda Khoshaba, Tim Mannah and Clint Newton