Good Governance | Integrity | Athlete Development & Wellbeing | Health & Safety
Rugby Union Players' Association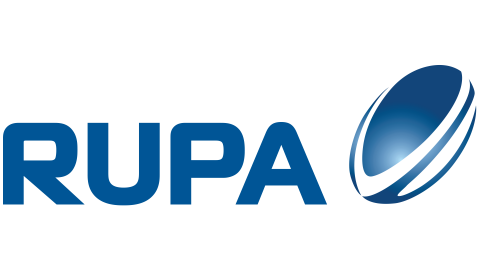 Company

Key People

Contact
The Rugby Union Players' Association was incorporated in October 1995 in direct response to the professionalism of rugby and was established to promote and safeguard the interests of its members, namely the professional rugby players of Australia.
Its members comprises players from the Wallabies, the NSW Waratahs, the Queensland Reds, Brumbies Rugby, the Western Force, the Melbourne Rebels, the State Union Academies, Mens and Womens Rugby Sevens squads and past professional players since 1996.
Currently 100% of Australia's full time professional players are members.
RUPA's operations can be divided into two key service arms. These are:
Industrial representation & player advocacy; and
Player education & welfare.
President:
Executive:
Benn Robinson, James Horwill, Matt Hodgson, Chris Thomson, Stephen Moore, Jason Little, Pat Howard
CEO:
Chairman: