Good Governance | Integrity | Athlete Development & Wellbeing | Health & Safety
You are here

You are here:
Home > Jacob Holmes
Jacob Holmes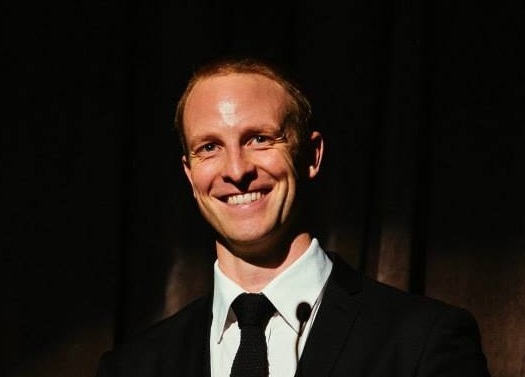 Jacob Holmes played 14-years in the NBL, retiring in 2015, represented Australia internationally and winning a Gold Medal at the 2006 Commonwealth Games in Melbourne.
Jacob was President of the National Basketball League Players' Association for three years before establishing the Australian Basketballers' Association in 2015 becoming its inaugural Chief Executive Officer.
He joined the Board of the AAA in 2013 and in January 2016 was appointed as General Secretary.