Good Governance | Integrity | Athlete Development & Wellbeing | Health & Safety
You are here

You are here:
Home > Paul Marsh
Paul Marsh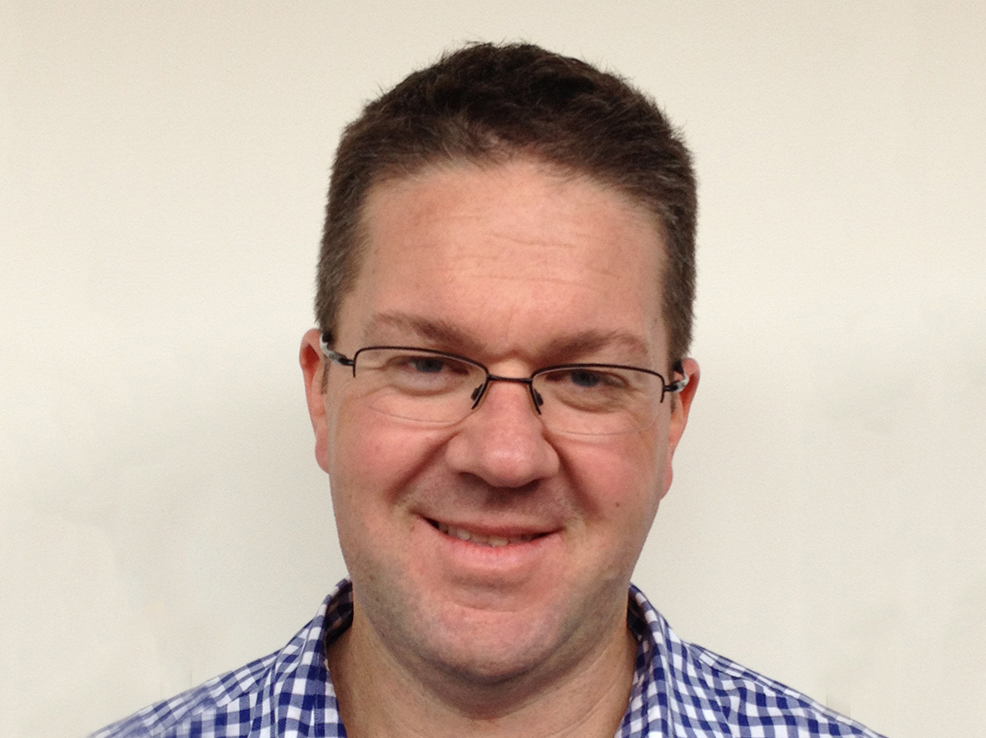 Paul Marsh is the Chief Executive Officer of the AFLPA, joining after a hugely successful stint leading the Australian Cricketers' Association.
Paul is also the former Executive Chairman of the FICA, the international representative body of all professional cricketers and their associations. Coming from a family with a fine Australian cricket pedigree, he possesses invaluable insight into the life of athletes and the pressures they face.
Paul joined the ACA as Manager, Member Services and Operations in October 2001. Prior to that he was the Sales and Marketing Manager with the Port Adelaide Football Club for over four years where he was responsible for managing the sponsorship, special events and merchandise departments.
His role at the ACA involved successful negotiations of numerous Memoranda of Understanding with Cricket Australia (2005-2009, 2009-2011, 2012-17), development of the ACA's first Strategic Plan and the expansion of the ACA's commercial and Professional Development programs. He has overseen significant improvement in the conditions, benefits and services for both current and former players, and the expansion of member eligibility to include past and present women's cricketers.
In September 2014, Paul assumed the position of Chief Executive Officer of the AFL Players' Association.
Paul has been on the Board of the AAA since 2007 including five years as Chairman. He holds a Bachelor of Commerce from Curtin University and a Masters of Business Administration through Southern Cross University.
In December 2014, Paul was elected to the Executive Committee of UNI World Athletes, the world athletes' associaiton that represents 85,000 elite professional athletes in sports such as football, cricket, rugby, ice hockey, American football, Australian football, rugby league, basketball and baseball.